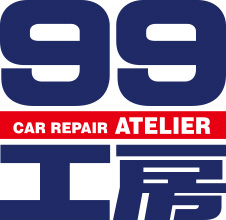 This DIY repair product series makes at-home repairs easier than ever to do yourself! From stone chips to deep body scratches, we have the products necessary for professional-grade DIY repair of vehicles, from simple scratch hiding to full-fledged scratch repair.
As a general rule, we do not list time- or location-limited edition products.
Please be aware that with the improvement of the product, the ingredients and the display contents may change. When you purchase a product, please check the contents of the product.