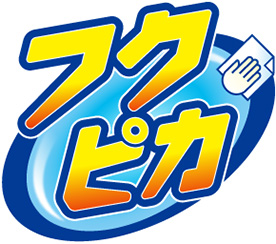 Wash and wax without using water! Just wipe anytime, anywhere. For times when you don't have access to water, when you want to clean just a small area, or when you find yourself needing to make an unexpected trip, just wipe over the body and glass, and the car will be sparkly clean!
As a general rule, we do not list time- or location-limited edition products.
Please be aware that with the improvement of the product, the ingredients and the display contents may change. When you purchase a product, please check the contents of the product.