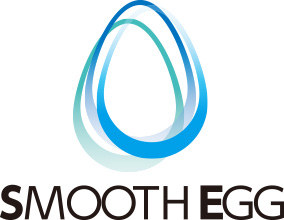 A new-concept body coating that utilizes innovative technology! A repair coating to be applied on top of the professional coating. Simply spray and wipe on the body after a car wash, and it will be left 'slippery smooth' like a boiled egg. It can be used safely in conjunction with professional coatings.
As a general rule, we do not list time- or location-limited edition products.
Please be aware that with the improvement of the product, the ingredients and the display contents may change. When you purchase a product, please check the contents of the product.